Expert tenants
The collection by Ulla Popken is now on offer at more than 250 locations. In order to expand further, we are on the lookout for new store premises. As a rental partner with long-term global retail expertise, the group guarantees security and a good credit standing. It is privately owned and is not tied by the short-term profit orientation of a bank or investor.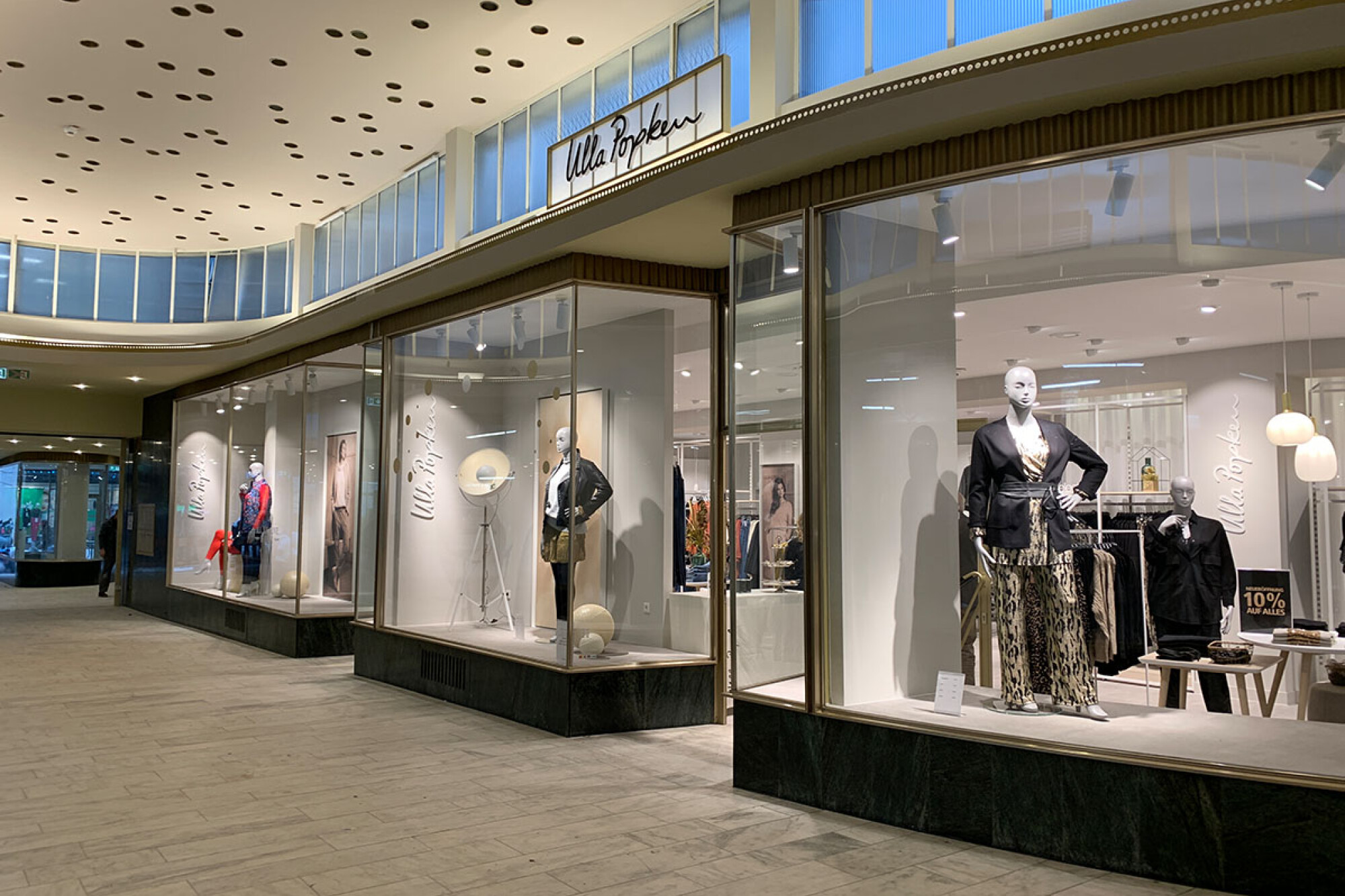 Looking to the future
In our branch expansion requirement profile, you can find the most important criteria with regard to the requirements for new retail premises for our Ulla Popken branch concept. The location search list, sorted into alphabetical order, contains the sites that hold priority within the context of our expansion.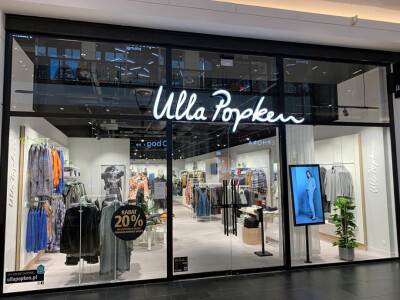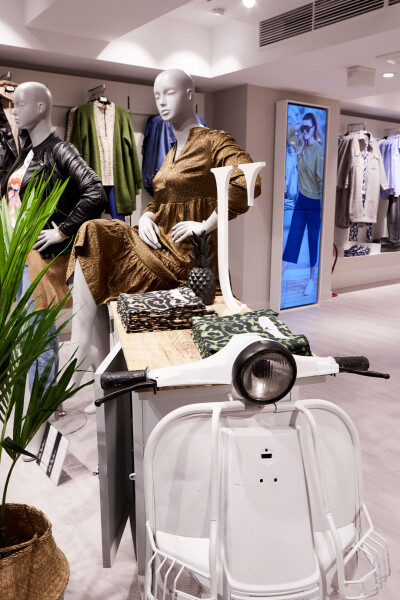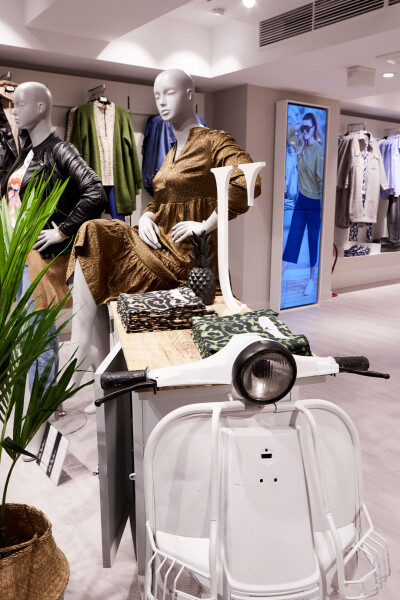 Ulla Popken
starting at 100,000 inhabitants

Prime location (1A-1B)

120 - 180 m² retail space

approximately 30 m² adjacent space

minimum 6 m front at ground level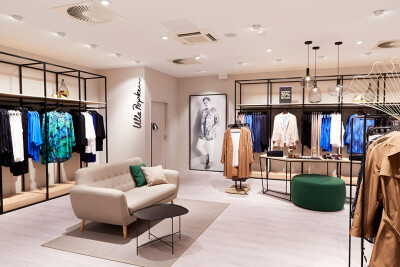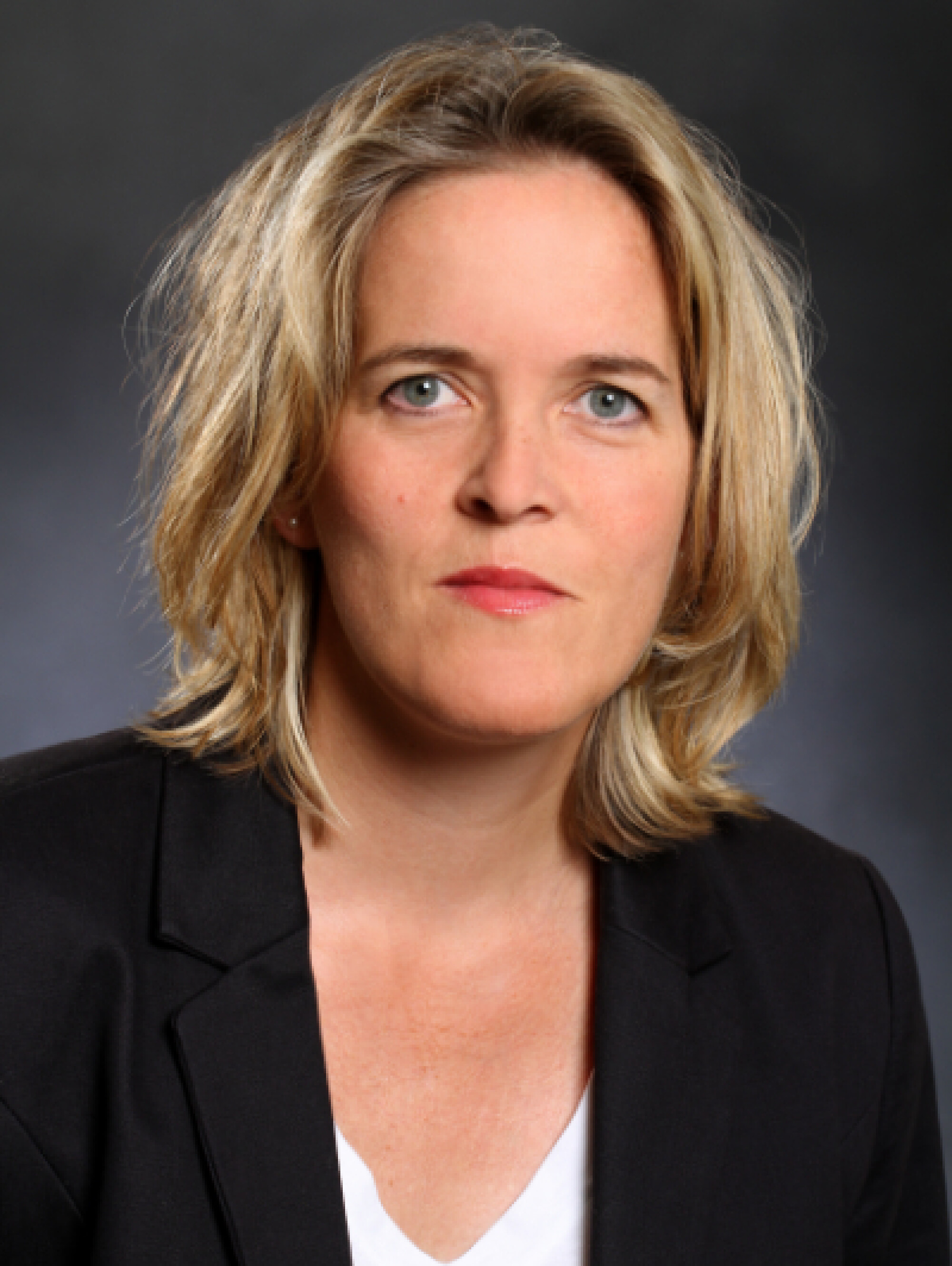 Elke Venjakob
Head of Expansion & Real Estate Management
F: +49 (0) 4402 799 833