JP1880
For over 10 years, we have been developing men's fashions in sizes L to 8XL. For men of stature with a passion for casual outfits.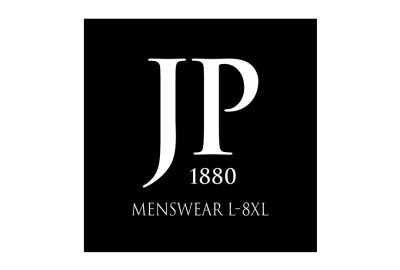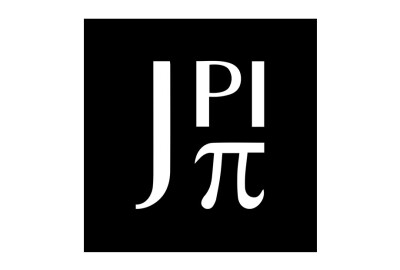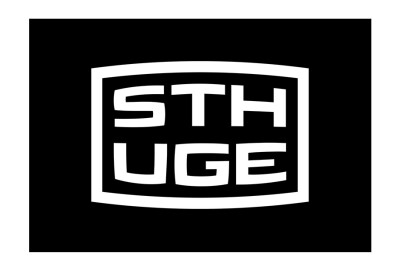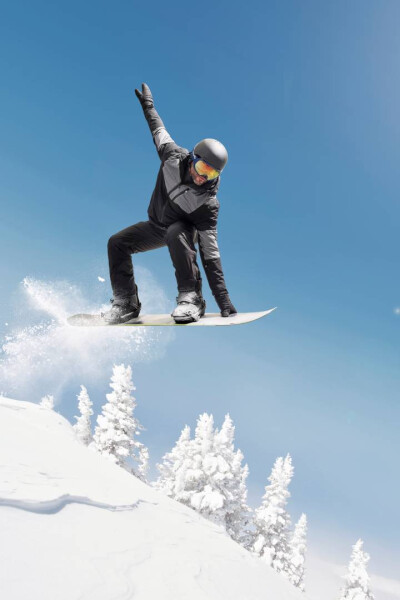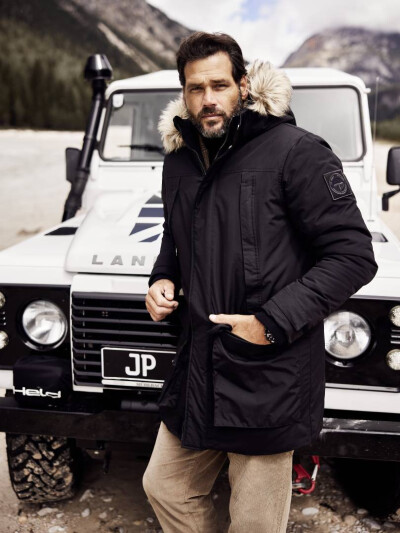 JP1880 stands for casual and perfect-fitting modern menswear in sizes L to 8XL. Our success is down to our knowledge of the perfect cut and fit and our passion for making fashion accessible to people of all sizes. No compromises – no taboos. Authentic, honest and modern! True to these aspirations, JP1880 has become one of Europe's leading plus size menswear brands.
Our menswear brand JAY-PI Sports shows that there is a place for functional sportswear in the plus size segment. Whatever the activity, we can put ourselves into the sports shoes of our customers. We know what they need and offer the perfect cut, fit and wearing comfort for working out at the gym, biking, trekking, swimming and skiing – and soon for golf and tennis too.
Different, cooler, younger – STHUGE shows that there is a place for plus size menswear in the younger sector. Plus sizes boring and dull? Not any more – STHUGE is progressive and shows that perfect cuts and fits also work with casual styles. The youngest menswear brand has big plans. We intend to continually surprise you and boost your passion for fashion.