Fashion with a Sense of Responsibility
Our collections are influenced by short-term trends and hypes, but our actions follow a long-term strategy, which is characterized by fairness and sustainability. Because being responsible for our employees, customers, producers, partners, service providers, and society at large is of essential significance to us as a globally-operating fashion company.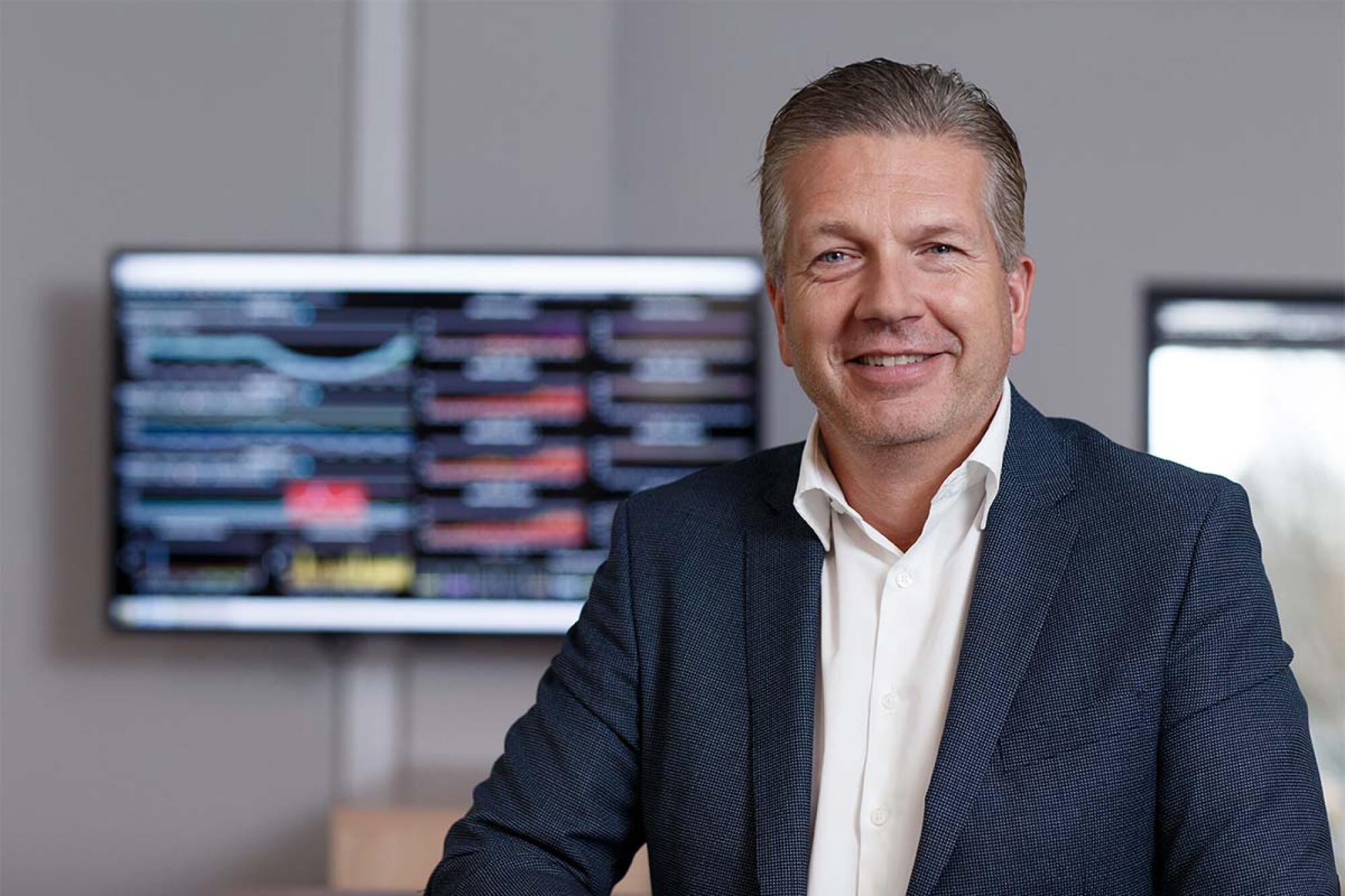 Employer Responsibility
"A company is only as good as the people behind it. That is why we at Popken Fashion Group actively support each other and foster fair working conditions and a spirit of partnership. This includes individual development of each employee by means of training programs, as well as flexible part-time working hours to improve the work and family balance in the best possible way. As well as the fact that we always meet at eye level."
– THOMAS SCHNEIDER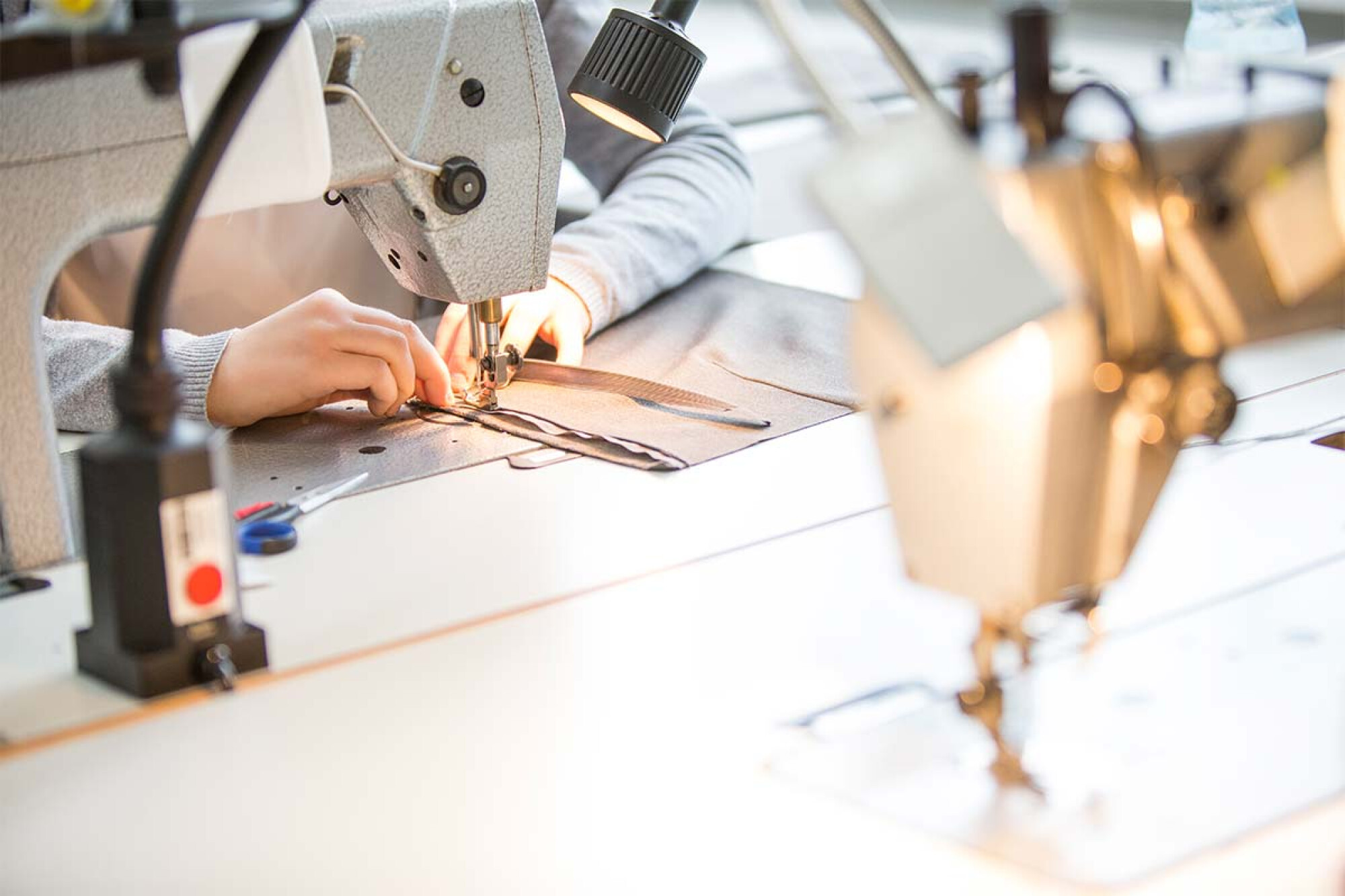 Social Responsibility
Respect for each individual, as well as for the laws and cultures of the countries in which we operate: For us, that is not just a phrase but daily common practice. As member of amfori, it is our goal to permanently improve the working conditions and social standards along the global supply chain. Amfori, formerly BSCI, is an economic initiative which supports companies worldwide, in their efforts to implement and comply with their ethical principles. This is done on the basis of a uniform code of conduct and monitoring system, as well as training seminars. Amfori BSCI's code of conduct is based on the conventions of the International Labour Organization (ILO) plus essential provisions by the United Nations. As a member of amfori BSCI, Popken Fashion Group is committed to the implementation, monitoring and improvement of the social standards along the global supply chain.
Further information can be found unde www.amfori.org.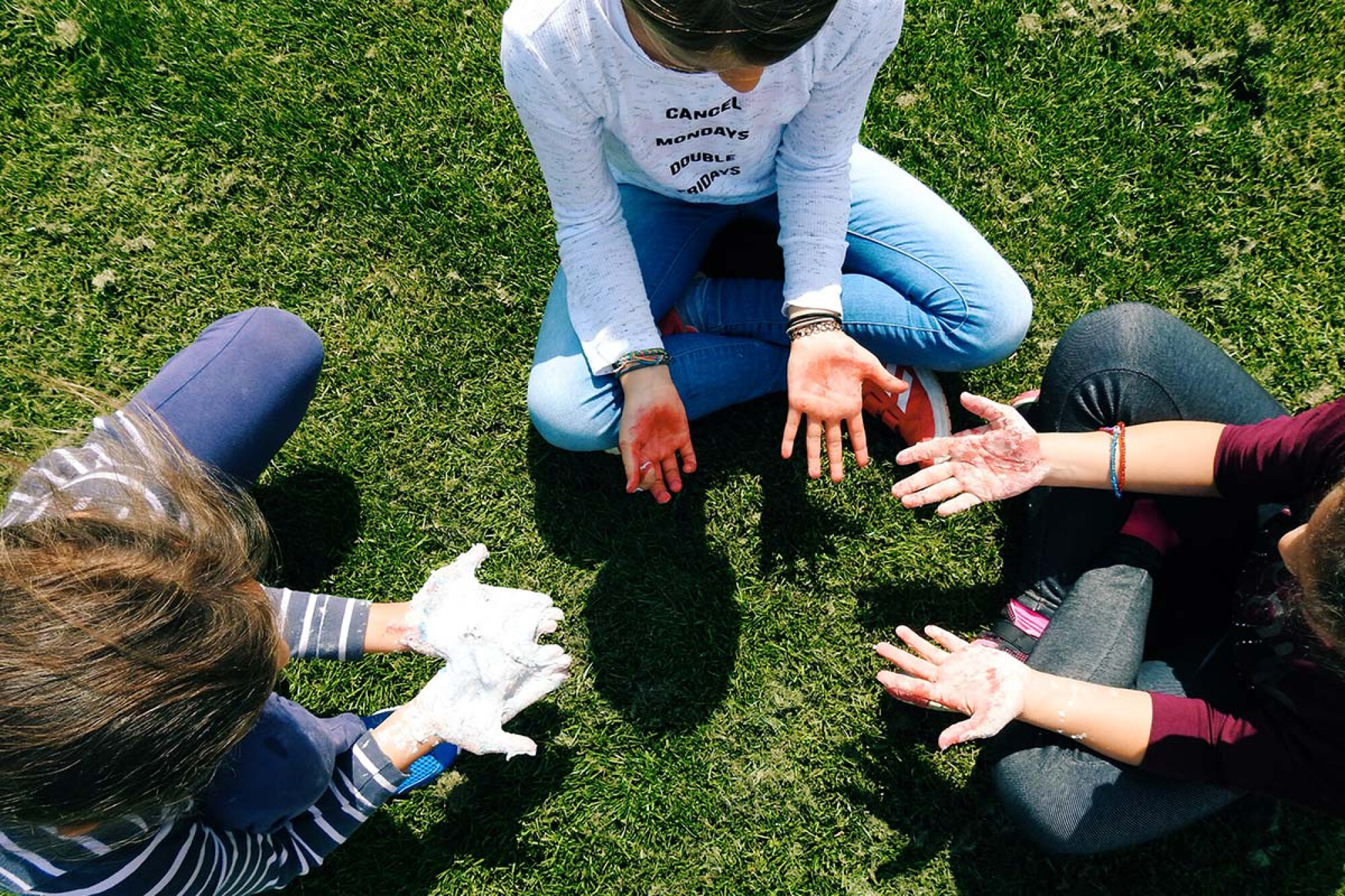 Responsibility for the Region
We love our northern German roots and the people who live here. As one of the region's largest employer, we therefore regularly support social organizations, projects, families and individuals to cope with their various challenges.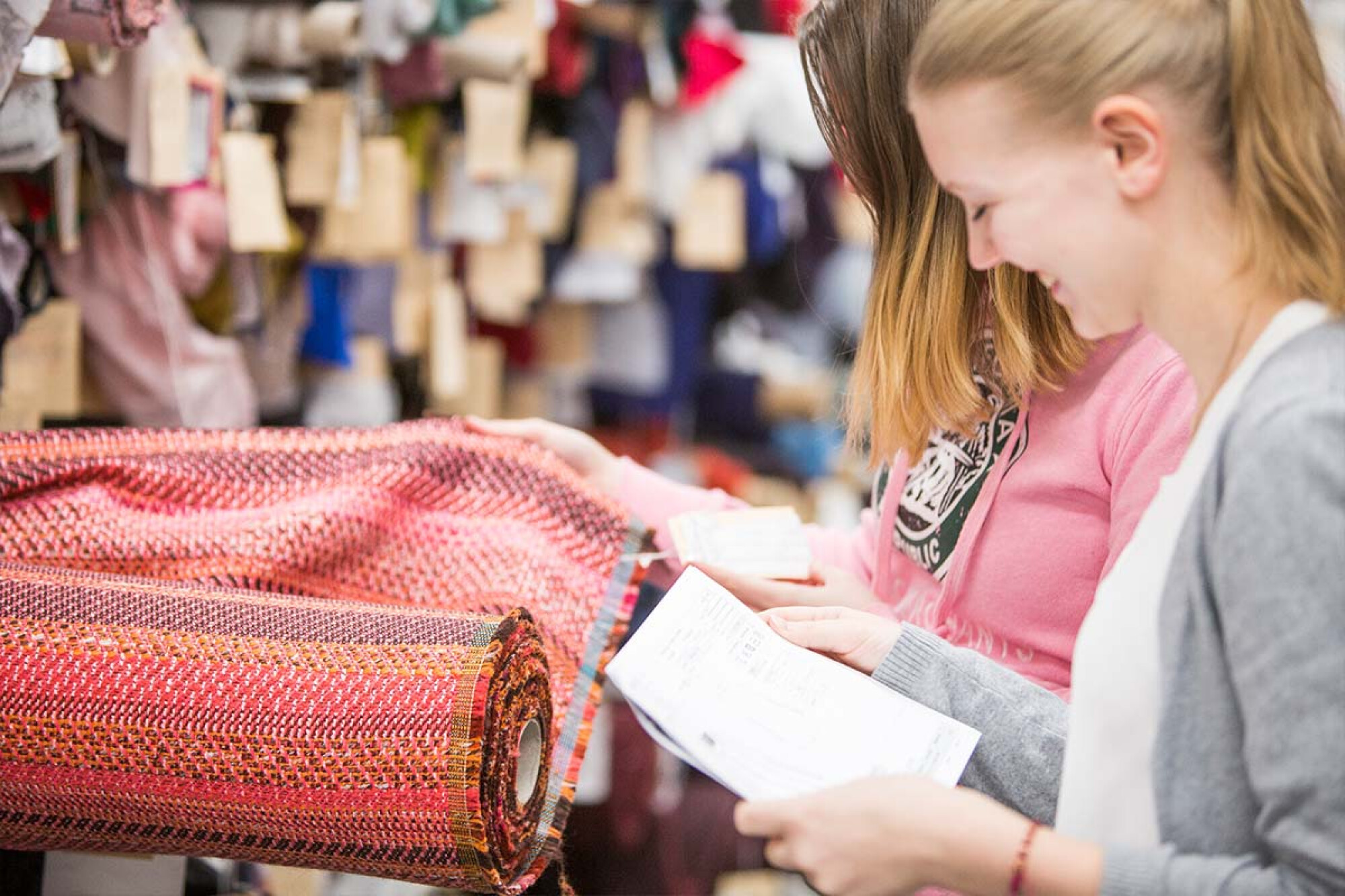 Responsibility for Highest Quality
The excellence of a company is reflected by its products. That is why we attach the utmost importance on highest quality. An in-depth quality management guaranties strict adherence to defined quality standards along the entire value-added chain. These do not only apply to us, but to our suppliers, producers and partners as well.